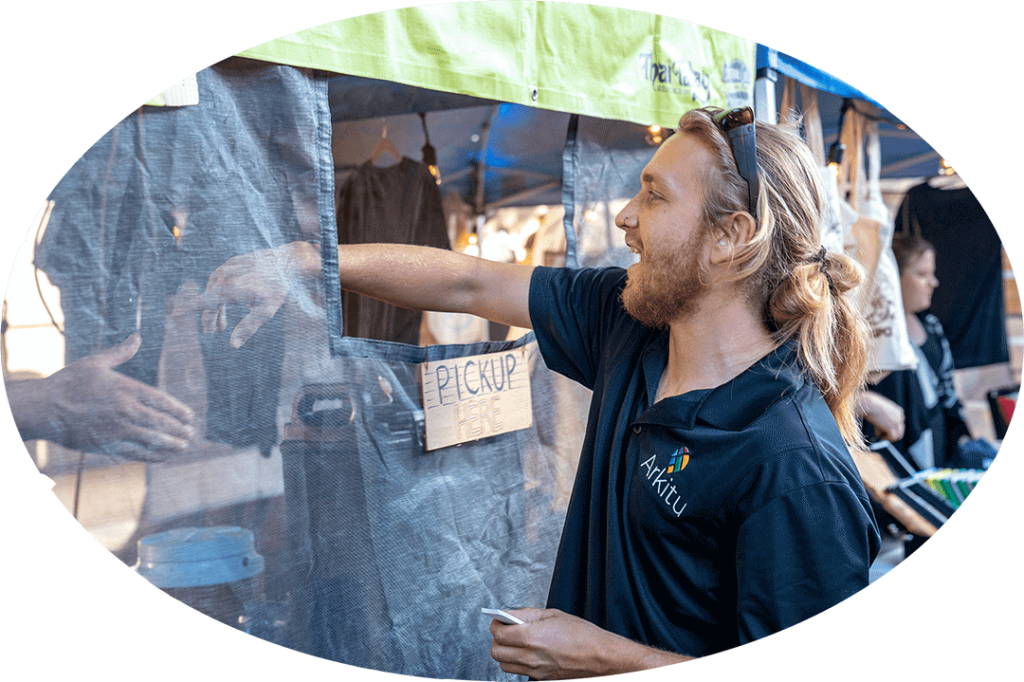 We started writing software for farmers market managers but wanted to help farmers keep their relationships with their customers through these tough times. We created an online marketplace for farmers to list their goods and sell them directly to customers. The customer places the order and pays online, the farmer fills the order and has the order ready for pickup at a specified location, minimizing interactions. 
We understand that setting up new things can be a scary task, especially right now. If you have any questions at all, feel free to reach out to us and we will get back to you ASAP!
Please email Cam at [email protected].